It's that time of year... the tulips are finally starting to pop up through the lingering snow, and the days are getting *slightly* warmer. Which means that spring weather is just around the corner! After a long cold winter, I'm always excited to get my house in order with a deep cleaning and some serious decluttering. Now don't worry, I don't actually like to clean, but I love the way the house feels once it's done. So today I'm sharing some of my favorite tips to make spring cleaning easier. Here goes:
1. Make it fun! Pump up the tunes and grab your favorite beverage.
2. Make a checklist. In my opinion, there's nothing more satisfying than checking something off your to-do list. Write down each task you plan to do, so you can check them off as you go.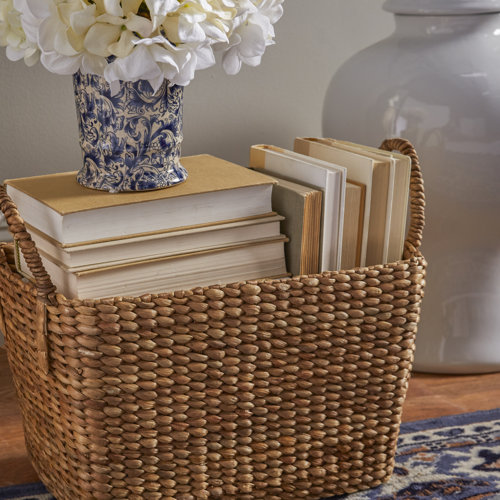 3. Be prepared. Take inventory ahead of time and buy plenty of storage items so you aren't left with piles of things with no homes. Choose pretty baskets for exposed storage, and functional boxes for hidden storage.
4. Split it up. Set small goals for yourself, splitting the tasks up over a couple of days. It's no fun to spend an entire day cleaning, so why not do some one day and some the next? You'll get less discouraged that way.
5. Divide and conquer. If you have other human inhabitants in your house, enlist them to help too. Odds are they created some of the mess, so why not have them help clean it up? Give each person a specific task.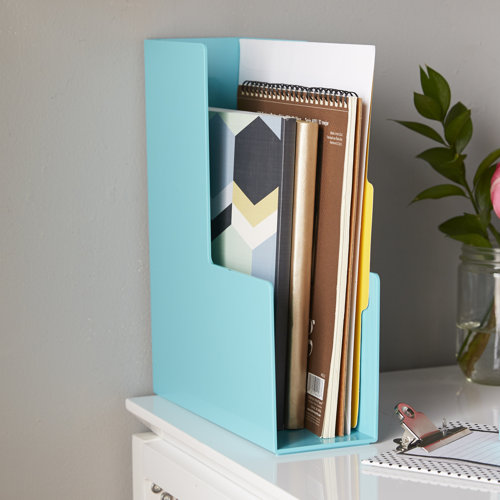 6. Clear the clutter first. Be sure to clean up clutter before you start doing things like dusting and vacuuming. If everything is organized and in place when you go to dust, then hopefully you'll really be able to cover all visible surfaces.
7. Mop last. There's nothing more annoying than having to go back and re-clean an area because, say, you dusted after you mopped and the dust got all over the floor. Mop last!!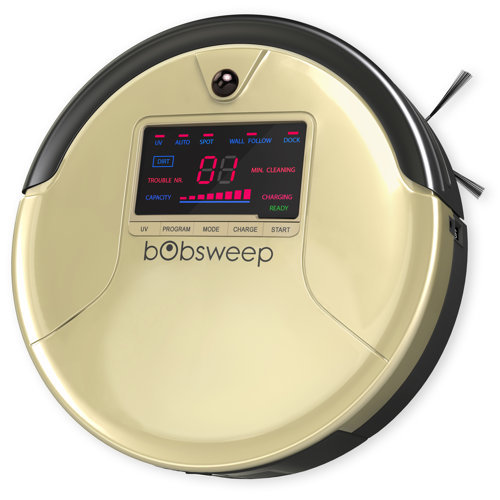 8. Automate. If you can afford it, automate the cleaning process as much as possible by purchasing things like robotic vacuums and window cleaners.
9. Reward yourself. Allow yourself a relaxing evening reading a magazine or a special dessert as an incentive. It will help, trust me!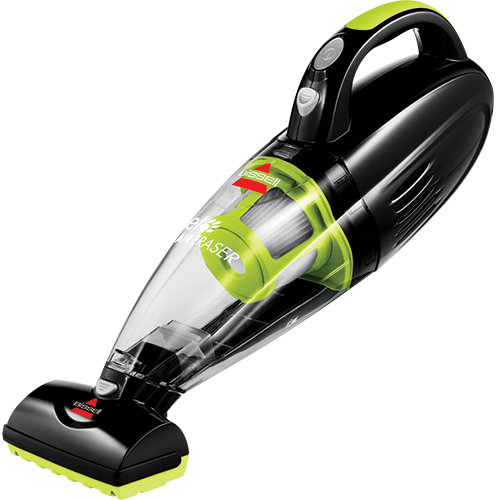 10. Make a maintenance plan. To eliminate massive cleaning efforts in the spring, plan to maintain an orderly home throughout the year. A cordless handheld vacuum is one of my favorite tools for quick cleanups.
To check out all of my cleaning product picks, head over to my
Wayfair idea board.
Good luck with your spring cleaning everyone :) Here's hoping that spring actually arrives one of these days... because it sure doesn't feel like it here in Boston!
This post was created in partnership with Wayfair. All opinions are my own. Thanks for supporting the brands that keep Design Fixation online!